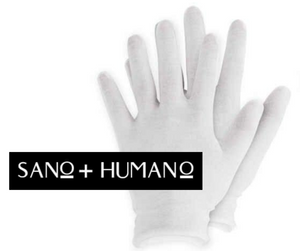 100 % Organic Cotton Gloves
The perfect fit glove to fit under disposable gloves to prevent skin irritations and sweating.
Use with Willow Balm for skin irritations to concentrate results.
in two sizes - S/M or M/L 
SHOP NOW
Discover our whole range of organic skincare.
Concentrated so that you get all the nutrient boost that nature has to offer.
Shop organic skincare here
Luxury accessories.
Our range of chosen accessories fit with our skincare + tea range with perfection. 
Shop accessories here
Made with all the right combinations of ethics.
Proudly social + planet responsible New Zealanders.
learn more here
Skincare for busy people. There is now, always time for you.
Made in New Zealand
Frustrated with the inability to find true organic formulations that aid in quick, effective healing, we set out to be change makers. A-grade + finest organic ingredients that we could source. Fair-trade, ethical + with effectiveness.
In our world of change, conscious choices towards skin health without the use of man-made nasty chemicals or chemical extraction processes are necessary for our heath + our planet. 
When you choose Sano + Humano products, you are purchasing high end quality organic skincare products with luxury built in. Sano + Humano means healthy + human. For we all want this for our loved ones.